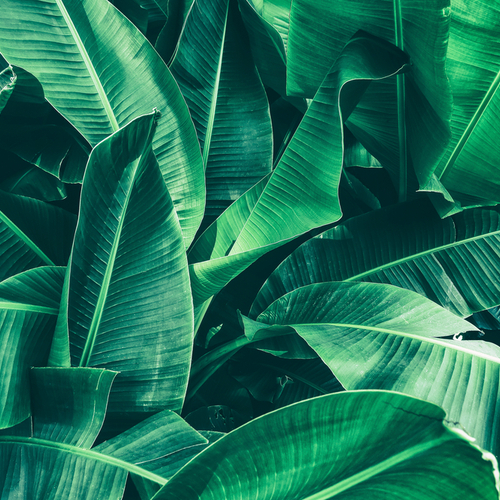 Nature Is Waiting For You
In the four years, your student will be at college, you will undoubtedly visit a few times. Often visits center around Parents Weekend or a football game, but HaveUHeard that there is far more to do at each college that may be just as much fun? And a great deal of it can be found outdoors. So the next time you visit, or perhaps your student just needs a little time off-campus, you might want to check out some of the parks, neighboring towns, or sports that aren't college teams.
HaveUHeard that Florida has more than 700 springs, the largest collection on earth where eight billion gallons of water flow each day at a constant 72 degrees? Central and North Florida boast some of the most beautiful freshwater springs with their shimmering shades of aqua blues and emerald greens. What about visiting some of the most beautiful white-sand beaches? Several of our universities have quaint little towns anywhere from 30- one hour drive with adorable local shops, antiques, and noteworthy restaurants. Have you ever seen a Venetian style lagoon carved out of coral rock that is also a swimming pool with caves, stone bridges, and waterfalls? Have a student at UMD? Then you will be able to visit some of the most stunning areas around Washington, D.C.
Near any of our universities, there are things like kayaking, nature trails, and live music nearby. Perhaps you love a good farmer's market, a family bike ride, or have always wanted to go on an airboat ride.  We have scouted out some of the fun things to do so you can plan to enjoy free time with your students and make memories of this special time.
Pass on these great tips, tell your friends and like us on Facebook, Instagram, Twitter, and Pinterest. Find out more about how to use HaveUHeard as a great resource. Sign up for other great tips at haveuheard.com.