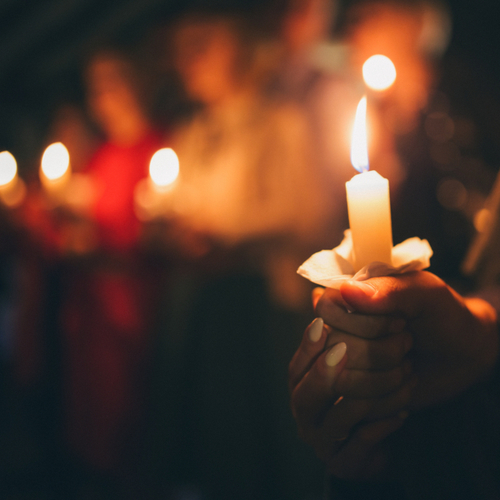 Worship and Keeping the Faith at College
When students leave for college, many of us wonder how, and if, our students will keep up the tradition of worship. Being able to continue to worship, pray, and adhere to their religious beliefs can be extremely important for several reasons. Having a place to worship on or near campus allows them to meet other students and have a spiritual mentor to turn to should they need guidance. Whether it is their first year away or even their last year, there are many religious challenges students face in college from observing the holidays and traditions that they typically celebrated with their families to finding the time outside of academics to incorporate religion into even losing their faith.
Incorporating religion into busy college schedules can be challenging, but it can be helpful for students to find a religious community that is as strong as the one they left behind. Finding a spiritual mentor and meeting other college-age students that are serious about their faith is an important part of their college experience. It opens the door to mission trips, trips to the Holy Land, weekly religious studies and discussions, and a place to worship for the holidays that they may be missing when away from home, even if it is done virtually. Sharing with a like-minded group of peers can ensure they don't feel isolated.
Whether your student practices Christianity, Catholicism, Judaism, Hinduism, Buddhism, Orthodox Greek, Islam, Mormon, Baptist, Presbyterian, or Lutheran, today's college students have many groups and resources available to help them embrace their faith while away at college. Transitioning to a new environment does not mean that students have to lose touch with their beliefs. There are a good amount of places to worship, as well as religious and spiritual organizations on or near the campus' regardless of your students' faith. We have compiled a list of places to worship and organizations that will not only help students find services but also places to get involved with others of the same devotion.
Pass on these great tips, tell your friends and like us on Facebook, Instagram, Twitter, and Pinterest. Find out more about how to use HaveUHeard as a great resource. Sign up for other great tips at haveuheard.com.