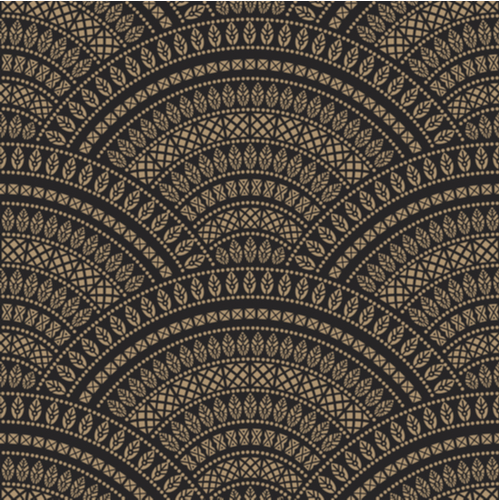 Campus Guide to Resources for African American Students
Campus diversity amongst students has grown over the years and most colleges acknowledge the need to honor African America College groups. Colleges also propose to create campuses that maintain an inclusive atmosphere; allowing all its students to gain exposure, perceptions, global awareness, and a willingness to collaborate peacefully and freely. College campuses strive to support their black organizations and students.
Students are supported through varying resources at each school. While there are quite a few national associations, often colleges have localized branches that provide a more personalized experience. While each groups' overall goal may differ somewhat, the overall goal of all the on-campus organizations is to encourage a welcoming space for black students to make connections. Some organizations for students of color are sponsored by professional societies, while others focus on diversity, mentoring, networking, college achievement, and other types of support.
Among the organizations, clubs, and groups on campus; students may also be interested in joining one of the sororities or fraternities that are part of the nine African American National Pan-Hellenic Council. These social organizations provide students with the opportunity to network, volunteer in local communities, receive leadership training, access member-exclusive career boards, and participate in professional training.
Whether serving as a forum for communication amongst diverse students and faculty, to help students build strong social networks, serve as an official voice for the black community, searching for scholarships, or simply in pursuit of a welcoming space amongst other students of color; your college undoubtedly has a place where you will find your connections.
Check with your college to find your Black Student Union or the many other groups your campus has in support of your needs or desires.
Pass on these great tips, tell your friends and like us on Facebook, Instagram, Twitter, and Pinterest. Find out more about how to use HaveUHeard as a great resource. Sign up for other great tips at haveuheard.com.